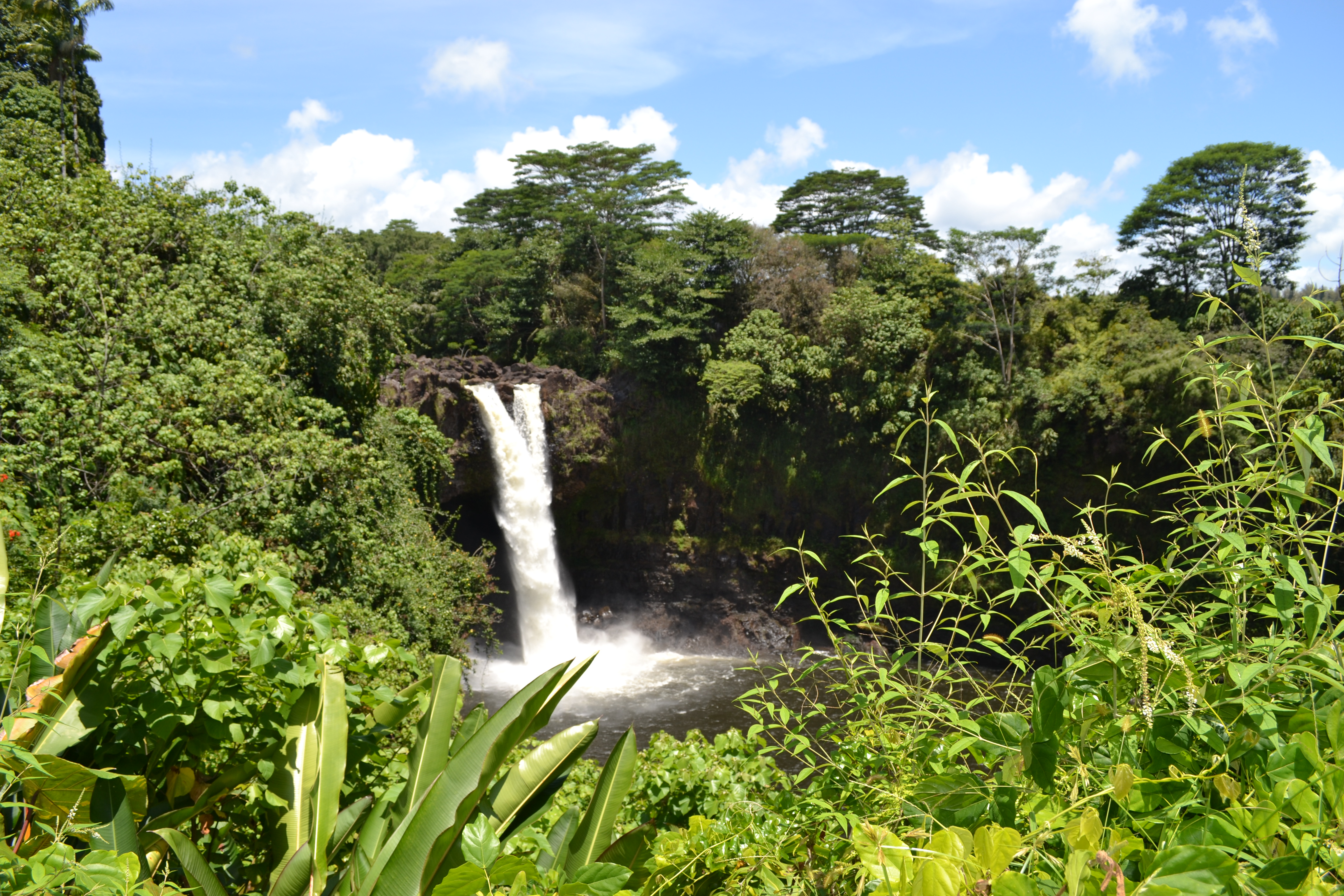 As soon as I learned of permaculture I fell in love. I did a little reading here and there, and started making plans for my own house. Soon, I developed a desire to completely immerse myself into the world of permaculture. I want to learn as much as possible about living the permaculture way and then get out there and start making change.
On this page, I will be writing scholarly papers, essays, articles, and opinion pieces on any of my future learning in the field of permaculture. I guess you can say this is where I will be posting my homework. As I learn, my writings will cement the ideas I learn, improve my communication skills in permaculture, and hopefully inform some others out there who are perusing the internet.
I'll also include all the work I do as I transform our own yard into a permaculture paradise.
I hope you enjoy learning along with me or get at least one golden nugget from this work. I'm just a regular person who enjoys interaction, so if you want to talk or have questions, feel free to contact me any time!